As a RoomSketcher Pro or Team subscriber, you can customize the floor plans you receive from RoomSketcher Floor Plan Services. Add color, labels, branding, and much more. This article provides an overview of the many options.
Customize Your 2D Floor Plans
You can customize your 2D Floor Plans to suit your project type or brand. Color code rooms, create black and white floor plans, change wall colors, and more.


The picture above shows some sample 2D Floor Plans. To achieve those different looks, you set up a 2D Floor Plan profile. To learn how see:

Customize Your 3D Floor Plans
You can choose from an array of 3D Floor Plan profile options - choose your 3D perspective, wall-top color and cut height or decide if furniture, room names and product labels are rendered.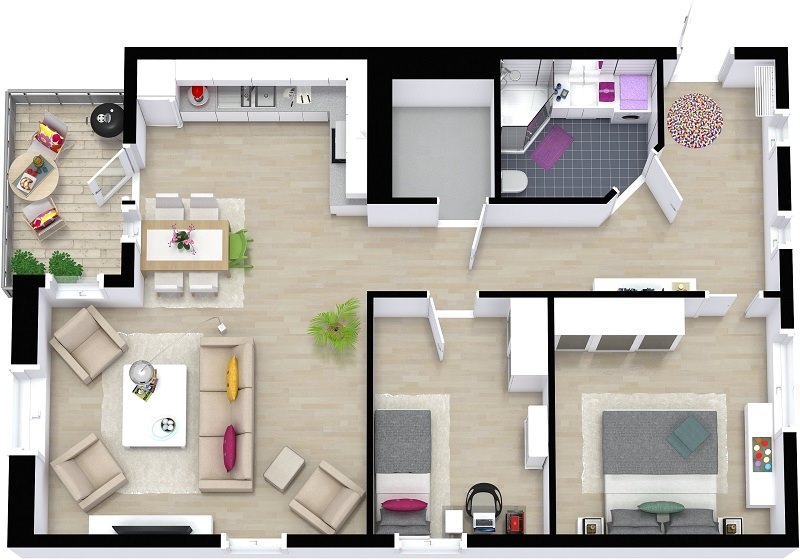 The picture above shows a 3D Floor Plan with a black wall top color. To learn how to customize your 3D Floor Plan and explore all profile settings, see:
You can give your floor plans a professional look by adding your branding. Add your logo, incorporate your company colors and create a professional floor plan letterhead.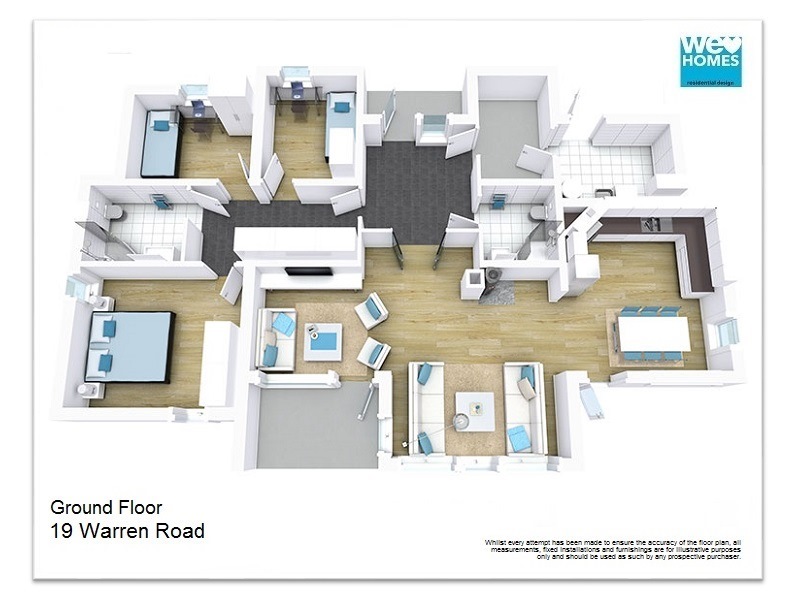 To see what is possible and to learn how to set it up, see:
Generate high-resolution floor plans in JPG, PNG, and PDF formats for print and web. Print to scale in either standard metric or imperial scales.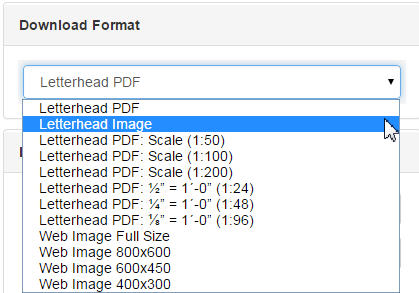 To see what is possible and to learn how to do it, see:
Download all Floor Plans at Once
RoomSketcher Pro Subscribers can download all of a project's floor plans at once from RoomSketcher Web Account. Additionally, Pro Subscribers can download the same floor plan in multiple formats at one time.


To learn how, see:

Need help?
Do you need help or have questions about optimizing your floor plans? We're here for you! Please contact us.