RoomSketcher Pro subscribers can choose the height where the wall is cut on 3D Floor Plans. This option is set using Profile Settings.


How to Open 3D Floor Plan Profile Settings
A series of tabs appears. Click the 3D Floor Plan tab.




About Wall Cut Height
All items placed above wall cut height are cut away from the floor plan.
The 3D Preview always shows all items, and doesn't reflect the wall cut height setting.
You must type in the wall cut height in mm.
If you want to include the full height of the walls, just leave this field empty.
On a floor plan with sloped ceiling, the wall is not cut unless the wall cut height is below the lowest point of the sloped ceiling.


Examples
Wall Cut Height 1300 mm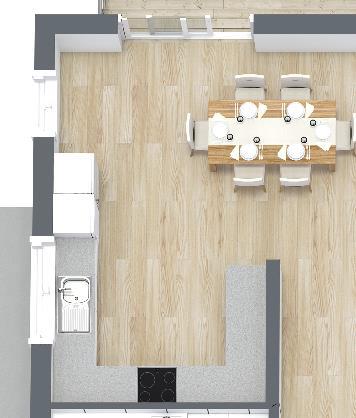 Wall Cut Height 1900 mm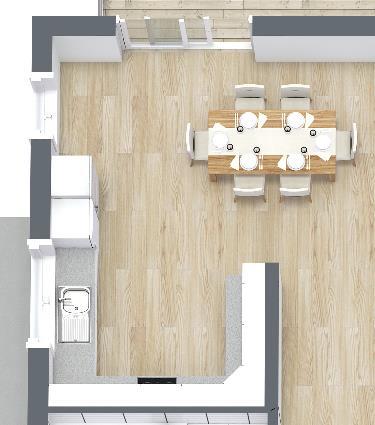 No Wall Cut Height