To create a basement in RoomSketcher, complete with stairs leading up to your ground floor space, follow the general steps below. If you need more detailed instructions on any of these steps, see Stairs Between Two Floors or Levels.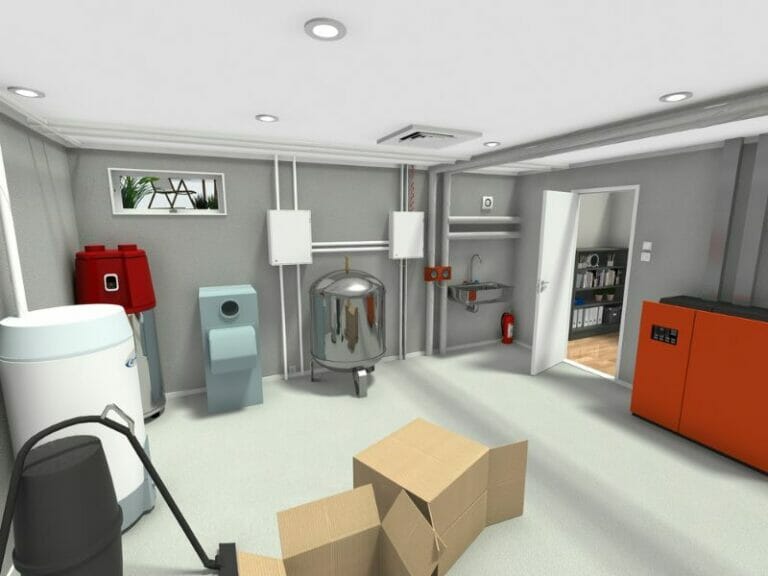 Open the RoomSketcher App and start a new project or open an existing one. The concept when working with stairs is to create one floor or level with stairs and then create the next floor/level as a copy of that level (so that the stairs are in the same location).
For example, begin by drawing the basement of your building.
In Windows, etc. mode, add stairs to your basement and set them to Above Floor so that they are rising to your main level.
Then click Levels in the top toolbar, click New Level , and click the existing floor or level that you just created. This creates a copy of the floor you just created, complete with the stairs!
For this ground floor level, be sure to select the stairs and click Below Floor so that those stairs go down into your basement.
You can further customize your basement or ground floor by moving walls, and adding windows, doors, furniture, fixtures, HVAC components, and other elements using the various modes available in the RoomSketcher App.
You can of course also create the ground floor first and use it as a base for the basement. When you add the stairs to the ground floor, make sure to set it Below Floor.
Top Tips